ESG Advisory Group
Having worked on a number of innovative ESG projects, and with years of experience advising in this area, our partners understand the pace at which dynamics are changing. Through enhancing our ESG offering by bringing it into one combined advisory platform, Matheson's ESG Group provides an integrated approach to supporting our clients in responding to legislative and regulatory change; delivering on their own ESG goals; and meeting the challenges and opportunities in doing so.
Chaired by Garret Farrelly, our dedicated group of 12 partners combines a strong collaborative focus with deep industry knowledge, providing ESG expertise in the areas of sustainable finance; governance; climate action; energy, natural resources and utilities; waste and the circular economy; employment practices; supply chain management; investment funds; environmental and planning; data privacy; sustainable construction; and sustainable commercial real estate. You can read more about our experience in each of these areas below.
As a business, Matheson is committed to environmental, social and governance standards. Our cross-firm Sustainability Committee is tasked with implementing initiatives and setting targets to ensure that the firm meets its sustainability objectives, further information on which is here. We are a founding signatory to Pro Bono Pledge Ireland, an initiative which calls on legal professionals in Ireland to commit to promoting access to justice by providing free legal assistance to those in need; and our Diversity and Inclusion programmes have been recognised by the Irish Centre for Diversity. Matheson is the only law firm in Ireland to receive Gold Standard accreditation from the Irish Centre for Diversity for D&I practices.
thought leadership ESG Videos sign up for esg updates
ESG Legal Services
To find out more about our ESG legal services and our sectoral experience, please click on the links below

ESG Thought Leadership, News and Events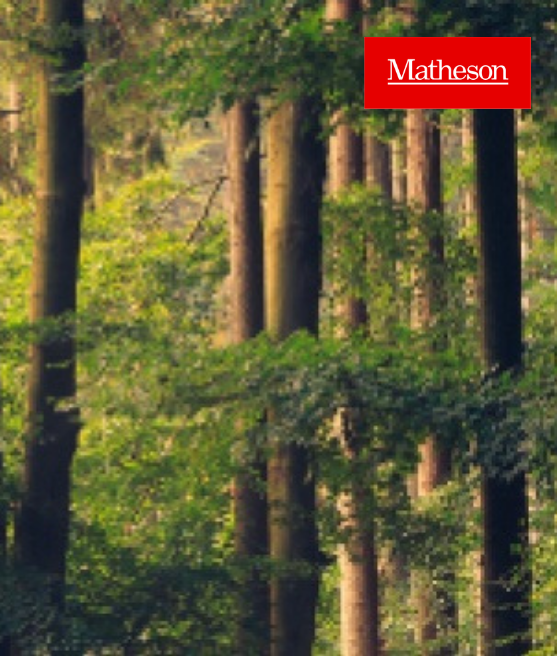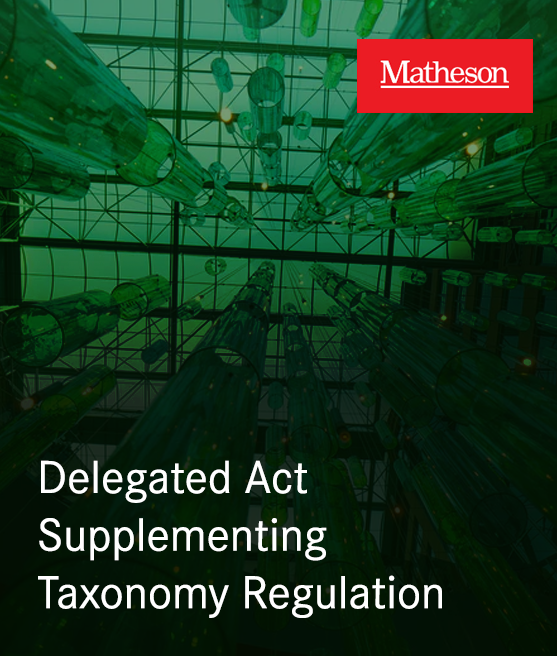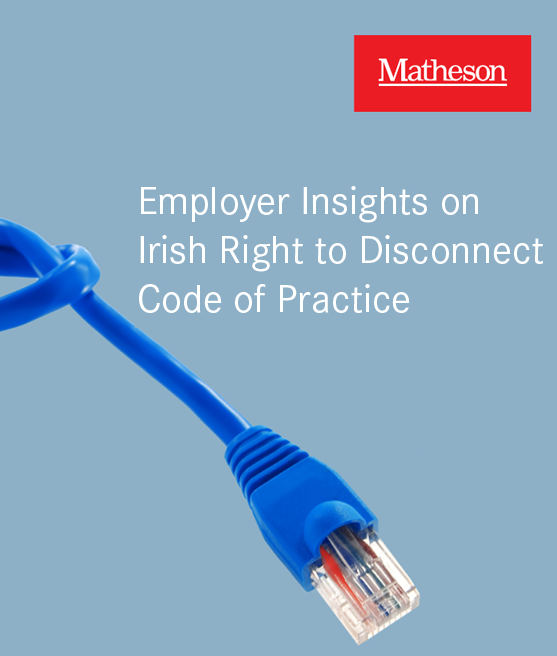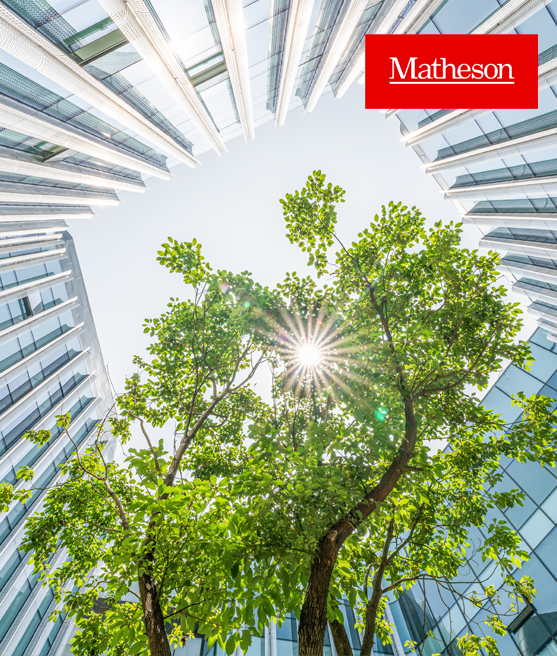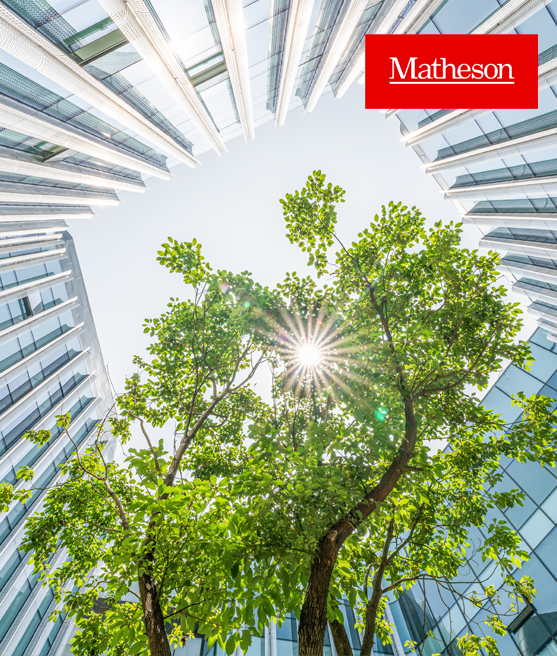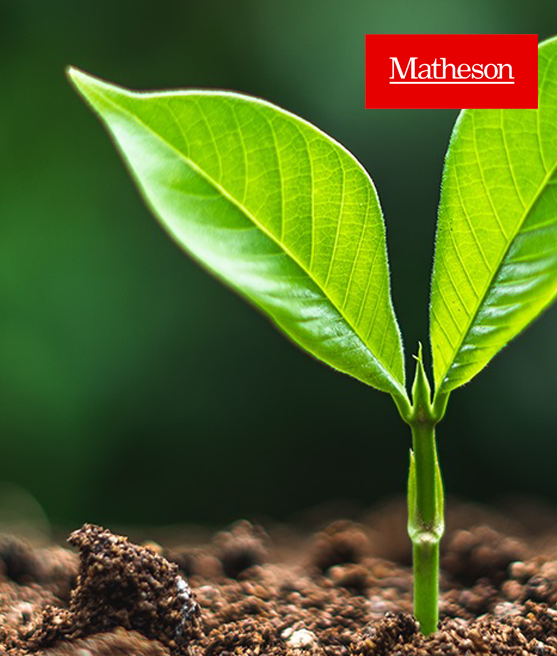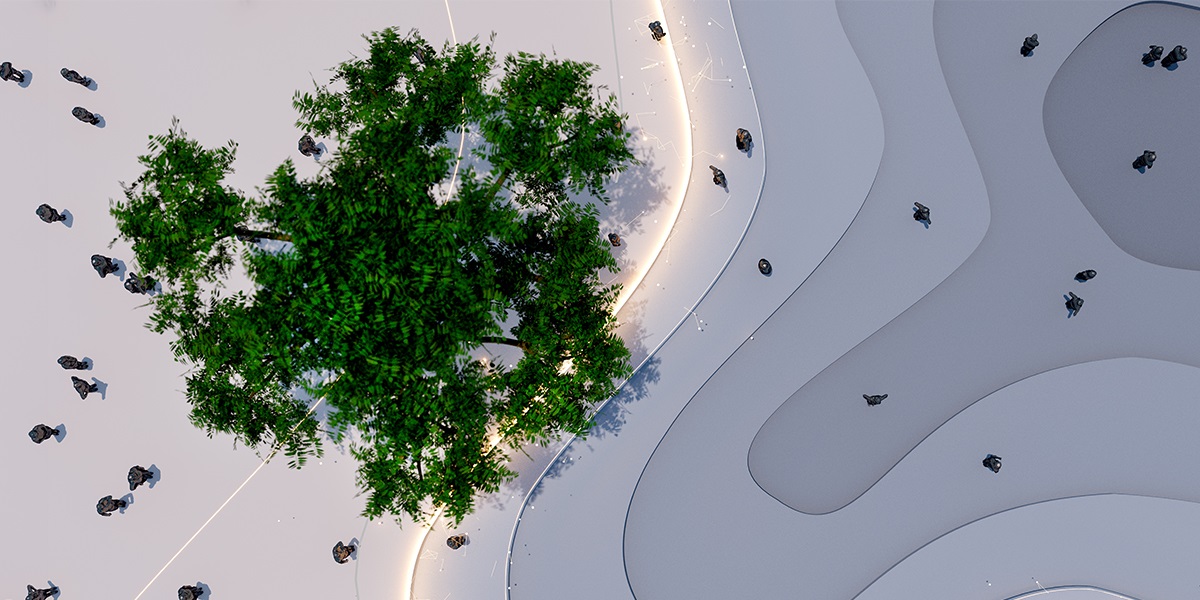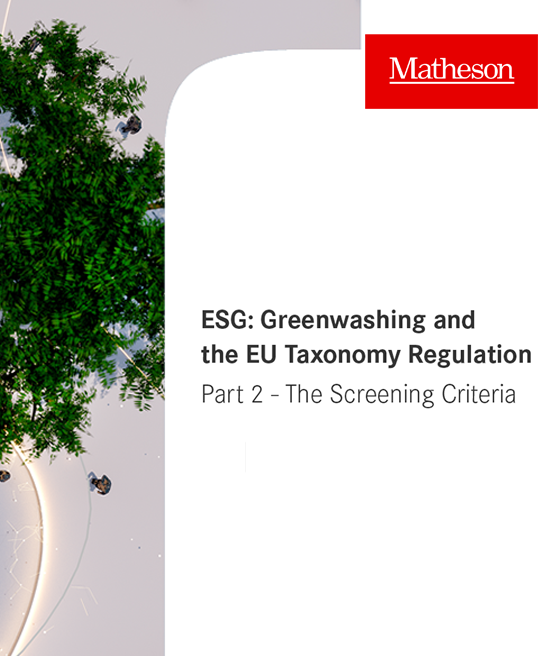 22/12/2021. Environmental, social and governance (ESG) issues have soared up the corporate agenda recently and Europe has been at the forefront of policy making and legislative developments in this area. First presented in December 2019, the European Green Deal is a set of policy initiatives with the aim of making the European Union climate neutral by 2050. Read more>
17/09/2021. Energy developers, banks, investors, corporate offtakers and anyone else involved in the solar industry (and perhaps the energy industry more broadly) should ensure that they have a good understanding of the supply chain, so that they can identify and mitigate possible issues with regard to forced labour. Read more>
20/08/2021. Recently the European Commission adopted various measures relating to sustainable finance, including a new Sustainable Finance Strategy. These initiatives included a Delegated Act on the information to be disclosed by companies about their sustainable activities, supplementing Article 8 of the EU Taxonomy. Read more>
27/07/2021. The European Green Bond Standard proposal will create a high-quality voluntary standard for bonds financing sustainable investment. Issuers will have a recognised way of demonstrating that they are funding green projects aligned with the EU Taxonomy. Investors will be better able to ascertain that their investments are sustainable, thereby reducing the risk of greenwashing. Read more>
23/07/2021. A large majority of the participants (91%) reported that they did not have any form of right to disconnect policy in place yet. The poll result is not surprising as in our experience, while some clients have been promoting measures to encourage employees to disconnect out of hours, very few of these employers have formal policies on this as yet. Read more>
Matheson ESG Contacts
With years of experience of incorporating ESG considerations into the legal advice that we provide to our clients, our ESG Advisory Group comprises a team of lawyers drawn from our practice areas across the firm. Please contact one of the partners below for more information.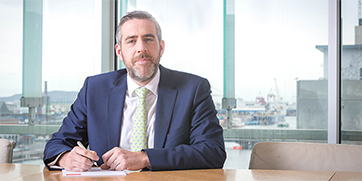 Garret Farrelly
Chair of ESG Advisory Group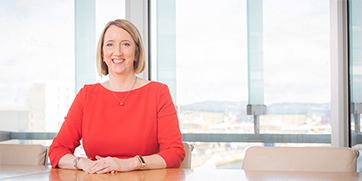 Tara Doyle
Asset Management and Investment Funds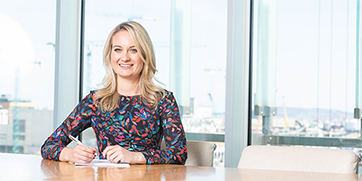 Sally Anne Stone
Commercial Real Estate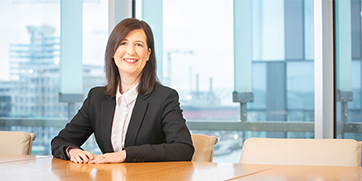 Susanne McMenamin
Corporate M&A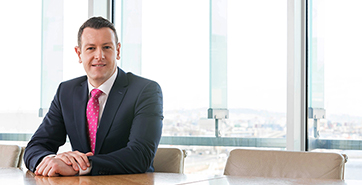 David O'Mahony
Finance and Capital Markets



Kimberley Masuda
Construction and Engineering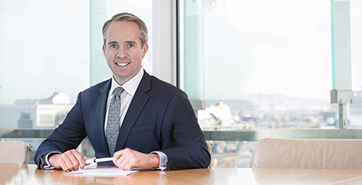 Alan Keating
Finance and Capital Markets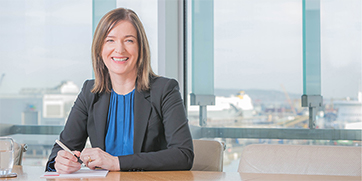 Nicola Dunleavy
Commercial Litigation and Dispute Resolution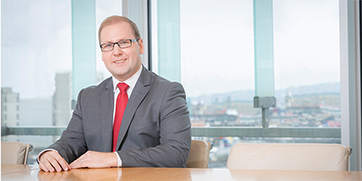 Richard Kelly
Finance and Capital Markets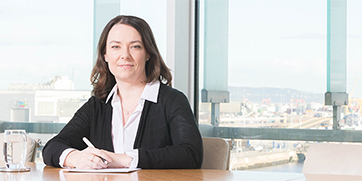 Anne-Marie Bohan
Technology and Innovation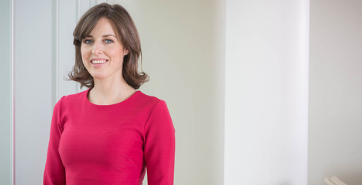 Louise Dobbyn
Financial Institutions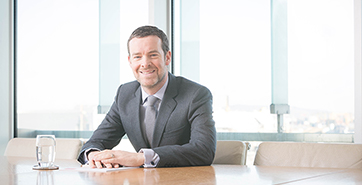 Bryan Dunne
Employment Practice