The Arts
With a long tradition of supporting the arts and creative talent over the years at Matheson, we continue to seek to encourage knowledge, appreciation and practice of the arts - not only within our firm but also in the broader community in which we live and work.
In our support of the development of contemporary art in Ireland, and in particular the work of new and emerging artists, Matheson has sponsored over 30 exhibitions at the Irish Museum of Modern Art over the years. We also support contemporary visual art through the firm's collection of Irish and Ireland-based artists, which currently comprises 50 pieces of artwork.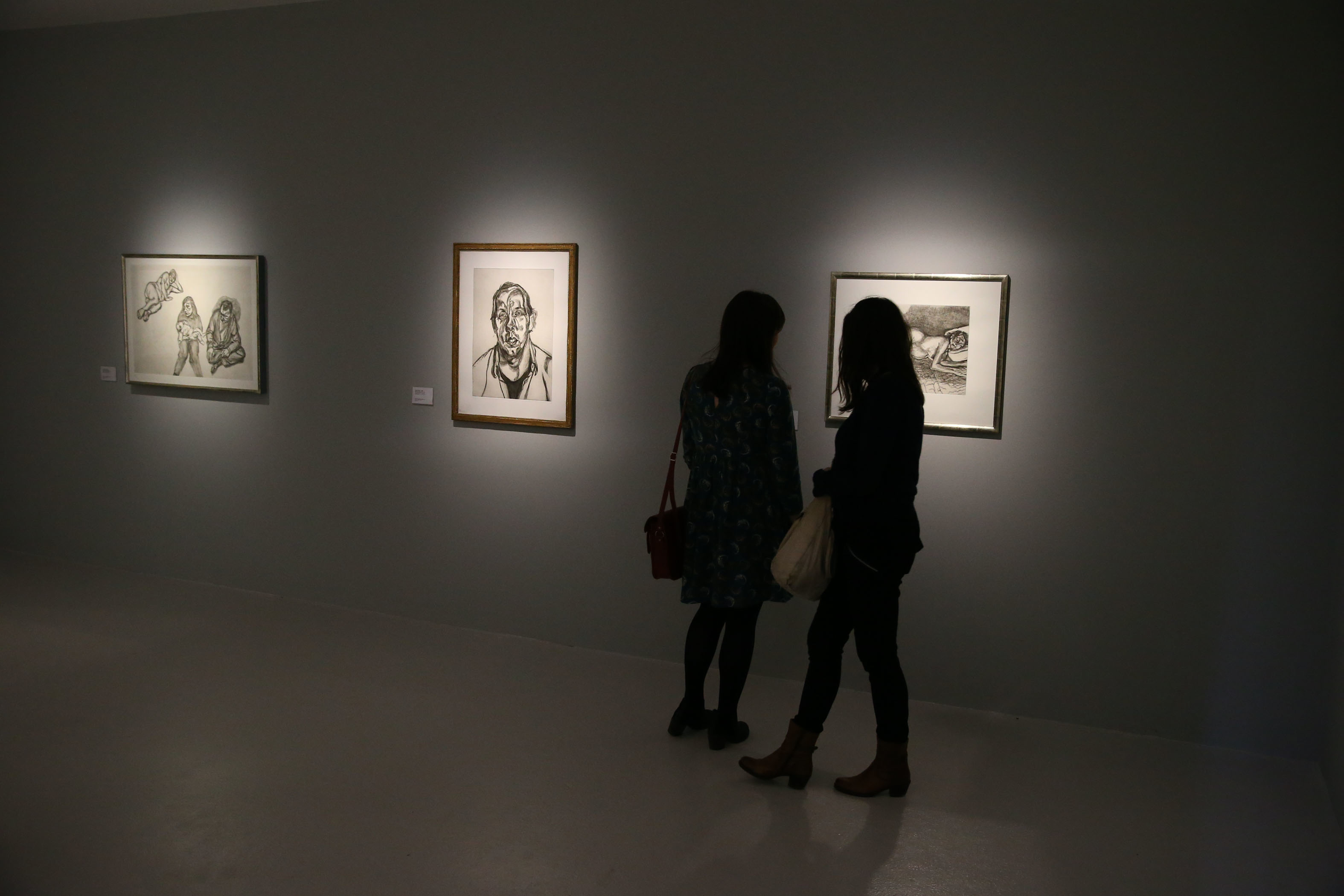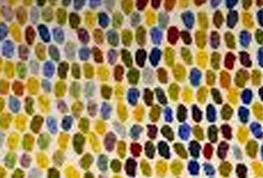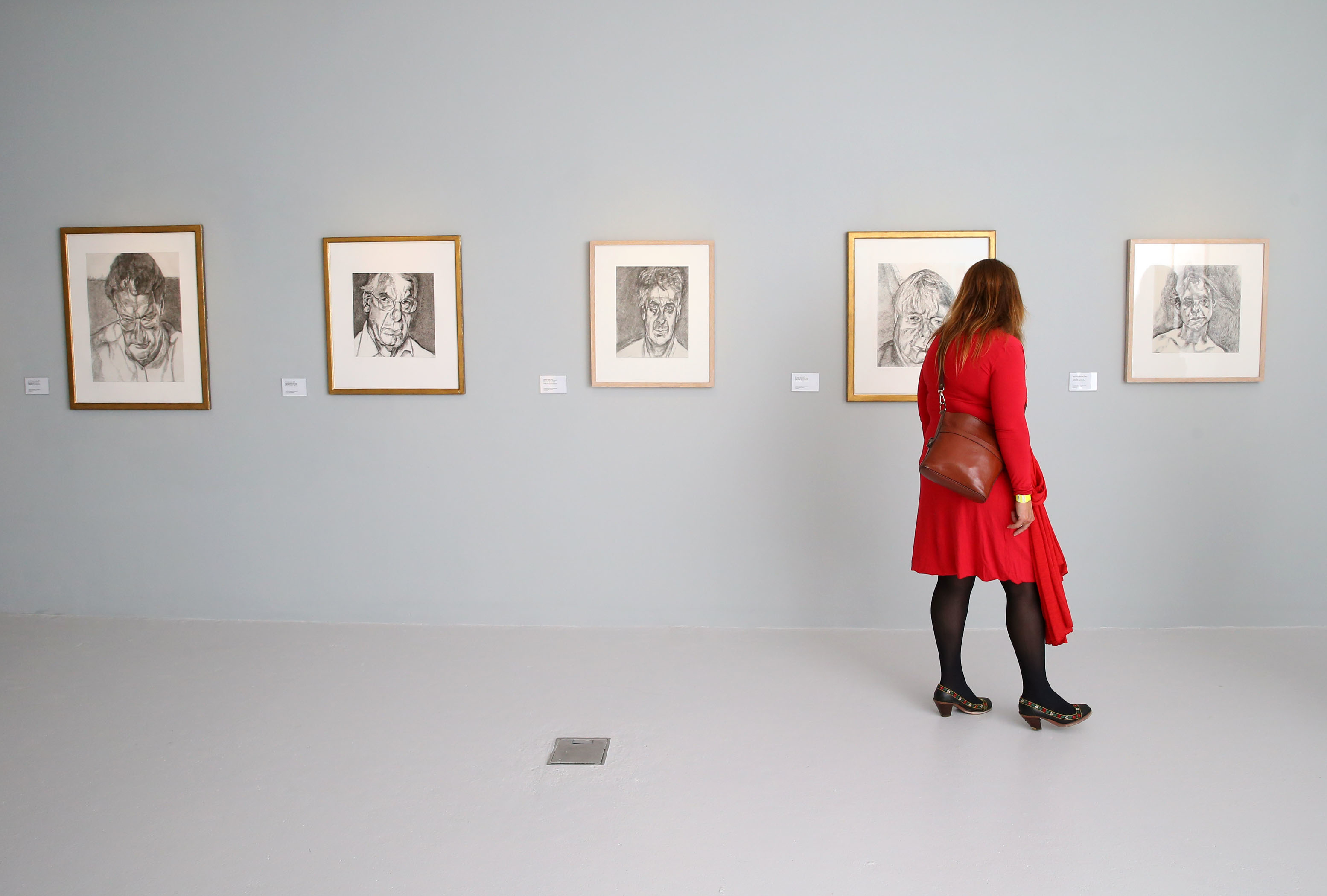 As part of Matheson's Impactful Business Programme, we are excited to explore how we can even further align our support of the arts with our D&I, CSR and Environmental Sustainability objectives. We view the arts as including all art forms - including visual arts, dance, theatre, music, literature and film. We also keenly appreciate the importance of nurturing the arts within educational frameworks - and for all age groups and abilities - and how different forms of art and creative endeavour can have the impact of encouraging involvement, interaction and, above all, inclusivity.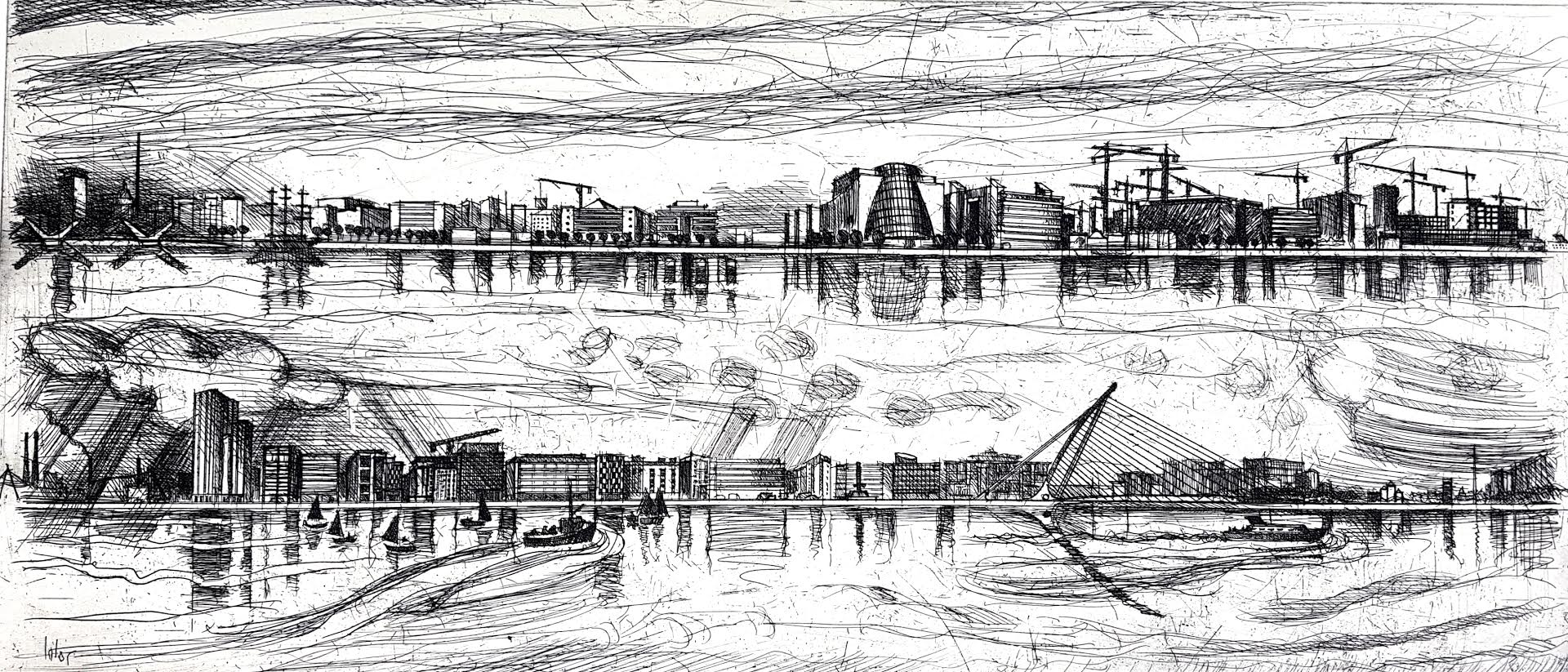 The North & South Liffey Quays with Santiago Calatrava's Samuel Beckett Bridge, by Brian Lalor, Autumn 2019.

This limited edition etching of 200 was printed by Graphic Studio Dublin and commissioned in 2019 by Matheson in memory of our colleague Cara O'Hagan. It was donated to the ICU nurses in St Vincent's Hospital in recognition of their care during Cara's time there, and the care they continue to give every day.