Pro Bono at Matheson
At Matheson, we are committed to making a positive impact in the communities in which we live and work. Supporting access to justice through pro bono legal work reflects our ethos and culture as a firm, and forms an important part of our Impactful Business Programme. Through our pro bono practice we provide legal assistance to those who most require representation and advice in our community, and to the organisations that support them.
We believe that universal access to justice and to legal services is essential to the rule of law and that we have a responsibility to use our skills and knowledge to support the legal needs of those who need them most.
Our pro bono practice is partner-led and is afforded the same priority and resources as all of our other specialist practice areas. We draw on our diverse and multi-disciplinary talent and innovative technological solutions to facilitate us in designing and implementing bespoke services to meet our pro bono clients' requirements.
Our Commitment
It is fundamental to our commitment to meaningful service to our community and impactful business that we use our professional skills and experience to provide pro bono legal services. We encourage all of our business services staff and lawyers to participate in pro bono work.
In November 2020, Matheson became a founding signatory to Ireland's Pro Bono Pledge, an initiative which calls on legal professionals to commit to promote access to justice by providing free legal assistance to those in need.
We have a number of ongoing pro bono initiatives which support Environmental Sustainability, CSR and D&I to benefit our communities, including the following: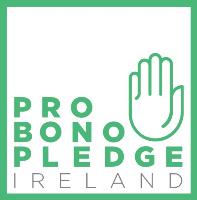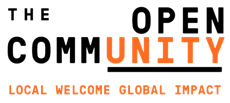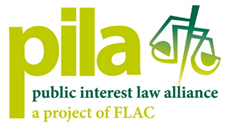 We have signed The Open Community Cairde Allies Partner Pledge to support Ireland's Community Sponsorship Programme for Refugees. Matheson lawyers will provide legal services to refugees and their families.
We are collaborating with PILA in providing legal advice and assistance to not for profit organisations working with groups and individuals who cannot afford to pay for or access legal services.
We are proud to continue and further develop our long standing partnership with the IRLI by providing pro bono services that enhance and promote the rule of law and access to justice.
Our Impactful Business Programme
Pro bono is a central element of our Impactful Business Programme vision to deliver and support meaningful, sustainable and measurable change across our community of colleagues, clients and society. We deliver strategic, tailored and innovative solutions that address the needs of our pro bono clients under the following four strategic pillars.
Get in Touch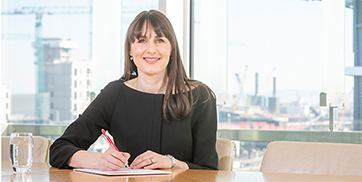 Niamh Counihan
Pro Bono Partner