Employment
Our Employment Pensions and Benefits Group was established more than ten years ago in recognition of the increasing complexity and development of the law in the employment, equality and pensions areas, and the demands from clients for specialist advice. We provide legal advice on all aspects of the employment relationship, including pension schemes and employee benefits. We advise on all Irish and European legislation relating to or affecting the employment relationship and pensions/benefits entitlements and our employments and pensions practice has developed into one of the leading such groups in any law firm in Ireland.
Discover more on Employment here.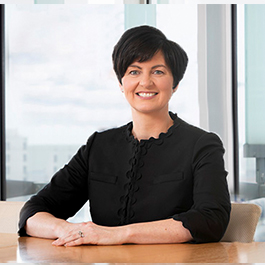 Three key areas for Irish employers to be aware of in advance of Brexit
In this article we highlight three key areas of note for HR practitioners and employers in Ireland who are preparing for the UK's final departure from the European Union on 31 December 2020. The three areas are (1) the transfer of Personal Data to the UK from Ireland, (2) Immigration, and (3) Employment Contracts.
Read more

Read more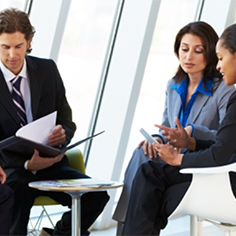 Becoming an Employer in Ireland Post-Brexit
As the Brexit timetable progresses, the reality of becoming an employer in other EU jurisdictions is attracting even greater attention for the many large UK based employers considering their future home. Two questions that have come up in client discussions on this are how similar is Irish employment law to the UK and whether major employers will be able to find a sufficient number of skilled and experienced employees to fill any potential new roles.
Read more

Read more
---
Get in Touch