Digital Services Group
At Matheson, innovation is one of our core values. We have consistently been at the forefront of adopting new technologies, processes and methodologies when it comes to the delivery of legal services to our clients throughout the world.
We work with Matheson lawyers to provide innovative solutions to problems that can increase efficiency, visibility and auditability, while decreasing risk and working towards the best possible overall client experience.
New requirements for the fulfilment of regulatory compliance are a common occurrence. Discover the various ways in which we currently leverage technology to assist our clients with their compliance projects.
Learn More
Explore the various ways that the Digital Services Group helps facilitate the ongoing excellence of our lawyers.
Learn More
Our Core Principles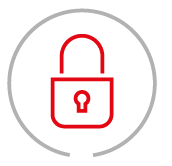 The security of your data is our first priority at all times. We maintain robust protocols in respect of how your data is stored and maintained.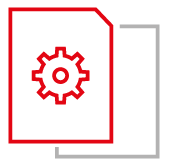 We work diligently to ensure the technology used by Matheson fits within our overall technology stack, promising investment in products that work together seamlessly.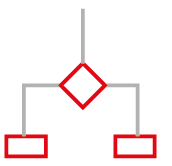 Our experienced project managers utilise legal technology and active project management to deliver client goals in the most efficient, effective and transparent manner.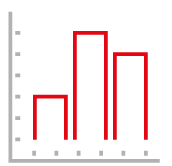 We leverage analytics and data driven decision-making to ensure key project milestones are met and client outcomes are realised in the most efficient manner possible.
Contact Us
For further information on our digital services offering, contact the Head of the Matheson Digital Services Group, Kyle Gribben or email Digital Services.